Fast Shipping
Fast Shipping on all orders
Easy Returns
Please see our return policy
The Pocketbook Protector is the ideal solution!
This product was created to safeguard your pocketbook from hazardous pollutants in high-traffic locations such as restrooms or dining rooms. It's also great for protecting your bag while traveling so it stays clean and serves as an extra level of protection during the COVID Pandemic.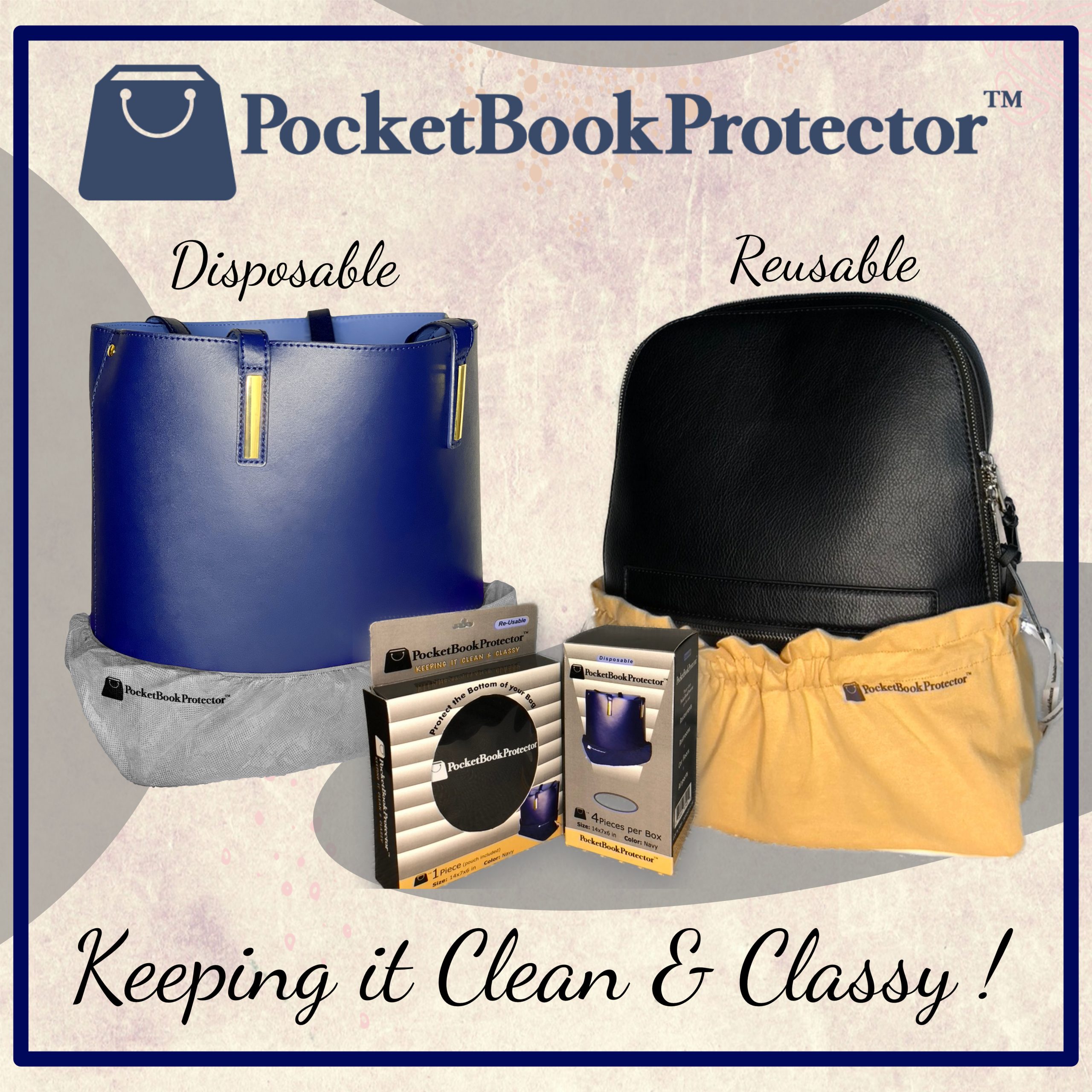 Protect the bottom of your bag
The Reusable Pocketbook Protector
is a sanitary and safe way to protect your pocketbook from contact with potentially harmful contaminants. This product is made of durable materials that can be easily cleaned and disinfected.
The Disposable Pocketbook Protector
is a hygienic way to keep your pocketbook clean and free of germs. It's a thin, lightweight material that you can place on your pocketbook or bag, no matter where you are. It's perfect for public places like bathrooms, dining rooms, and changing tables.
Comes 4 per box
The PocketBookProtector can be used in a number of different places in order to keep the bottom of your bag clean and free of germs.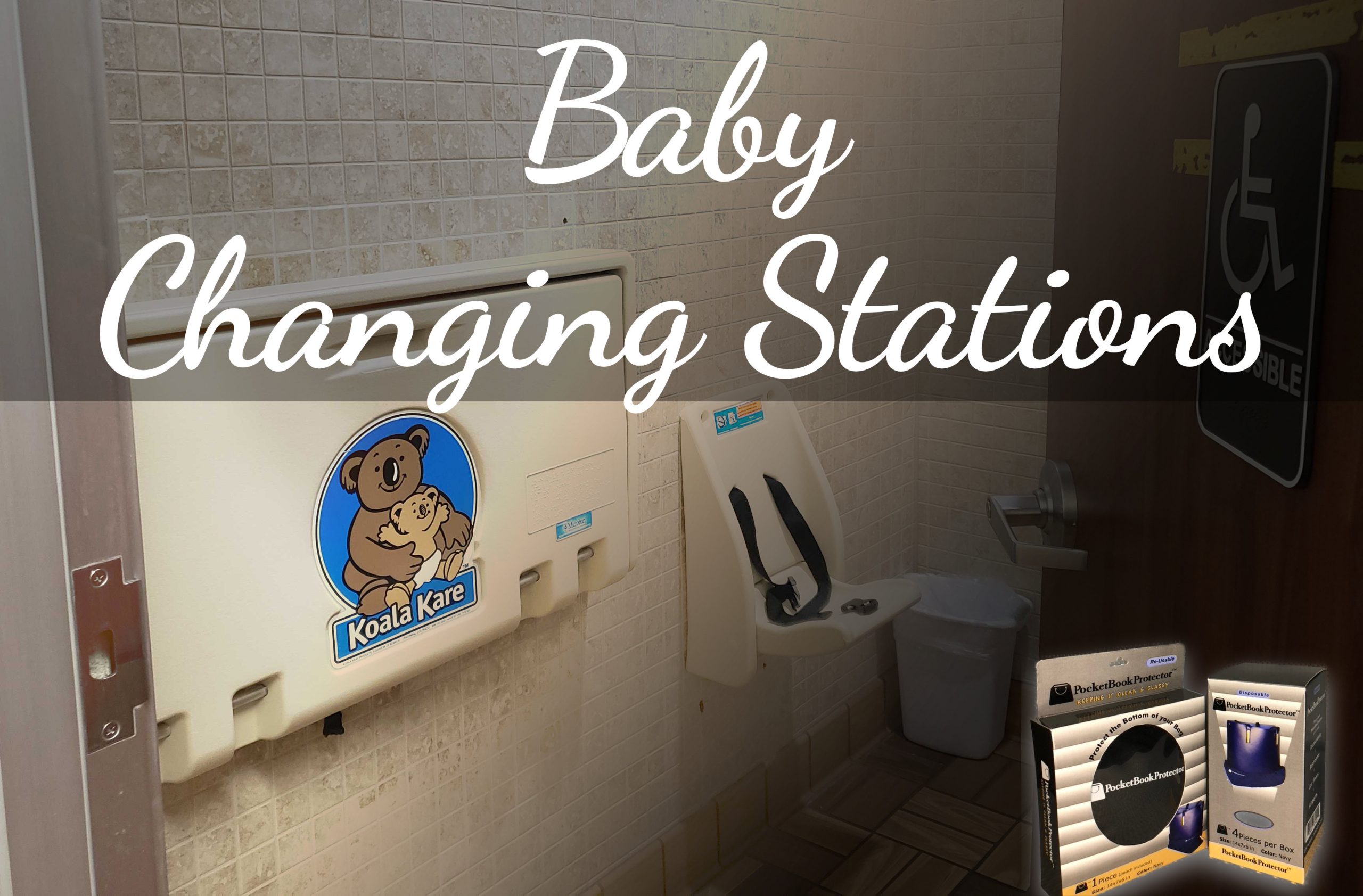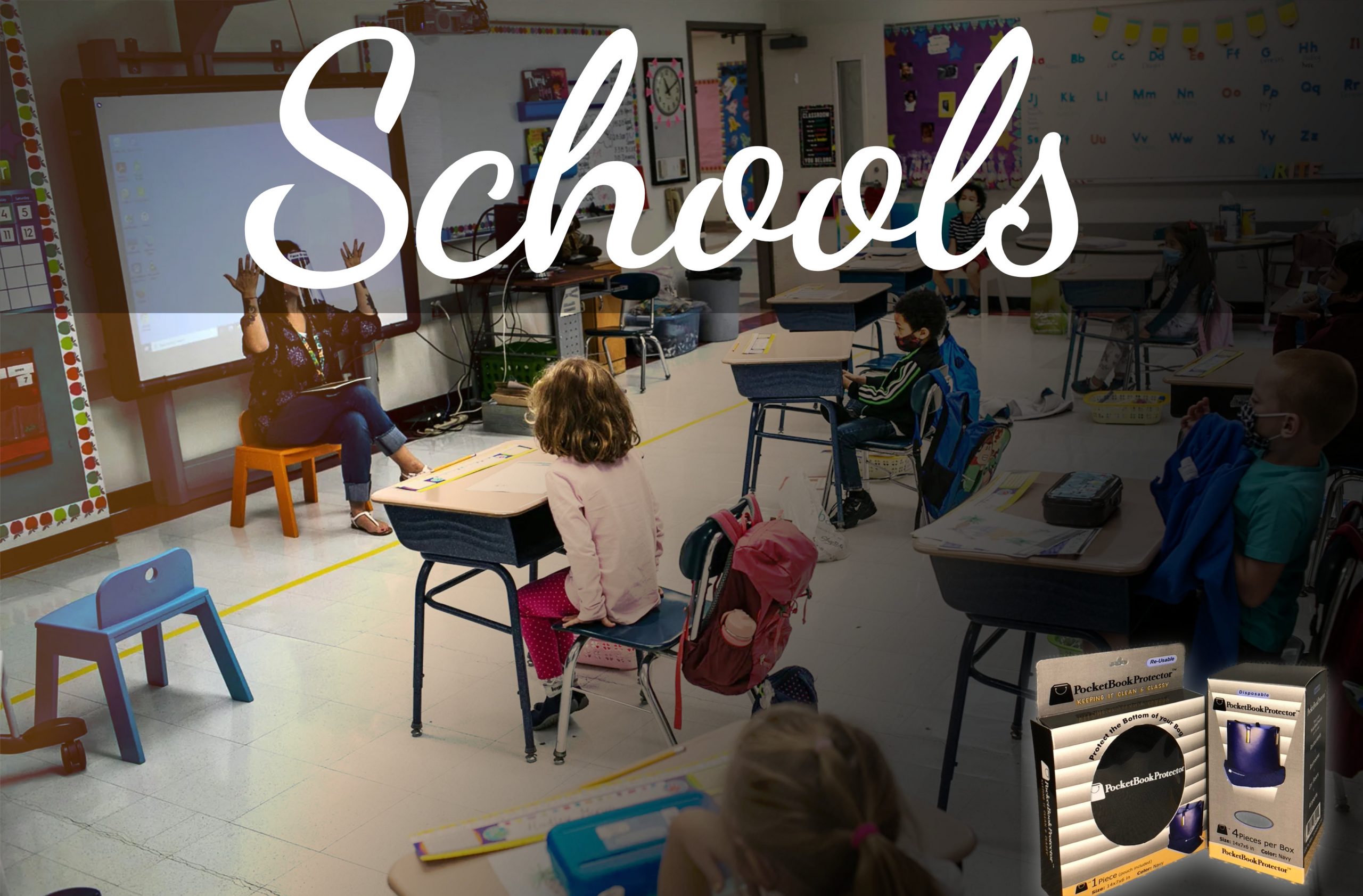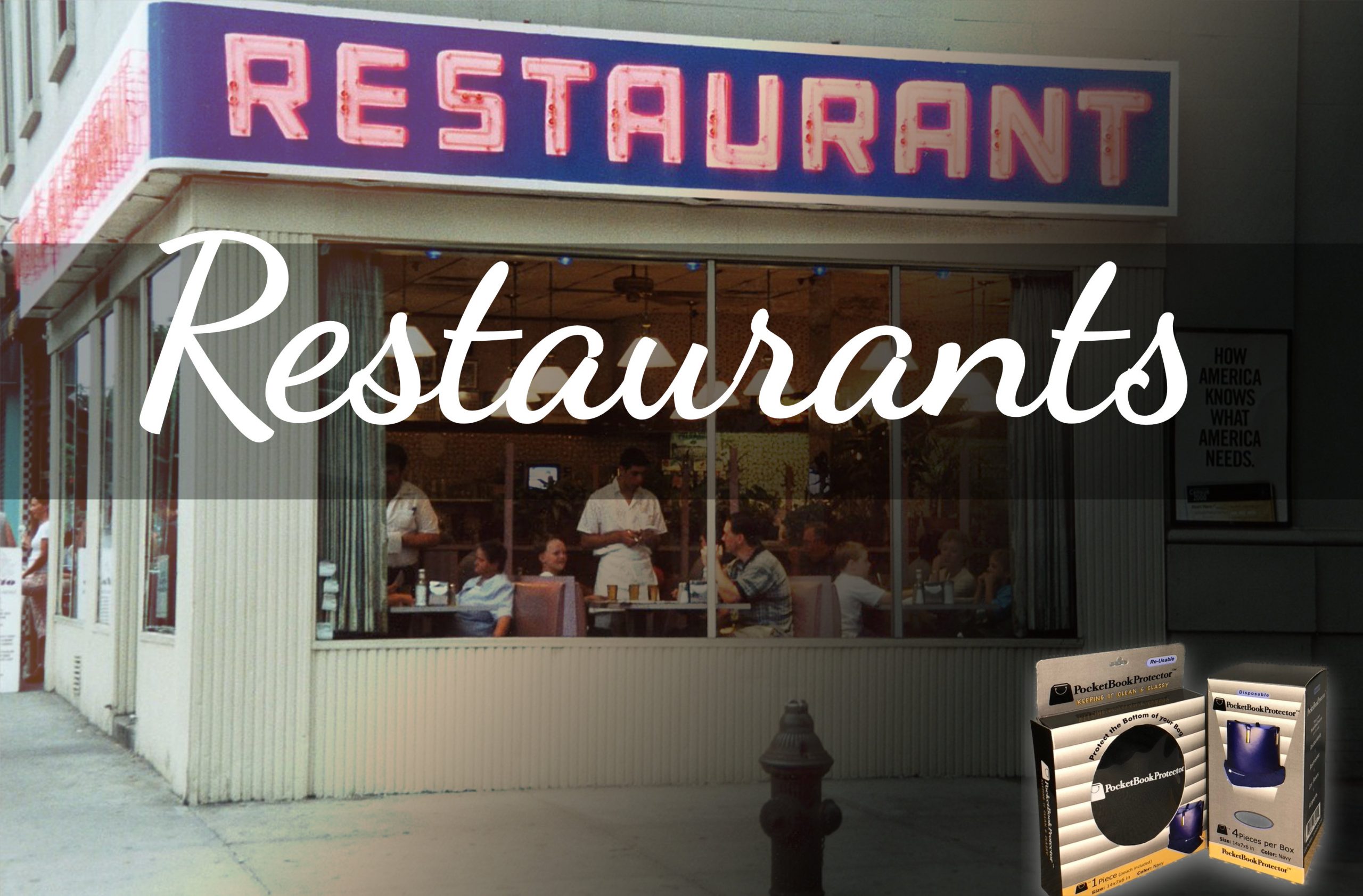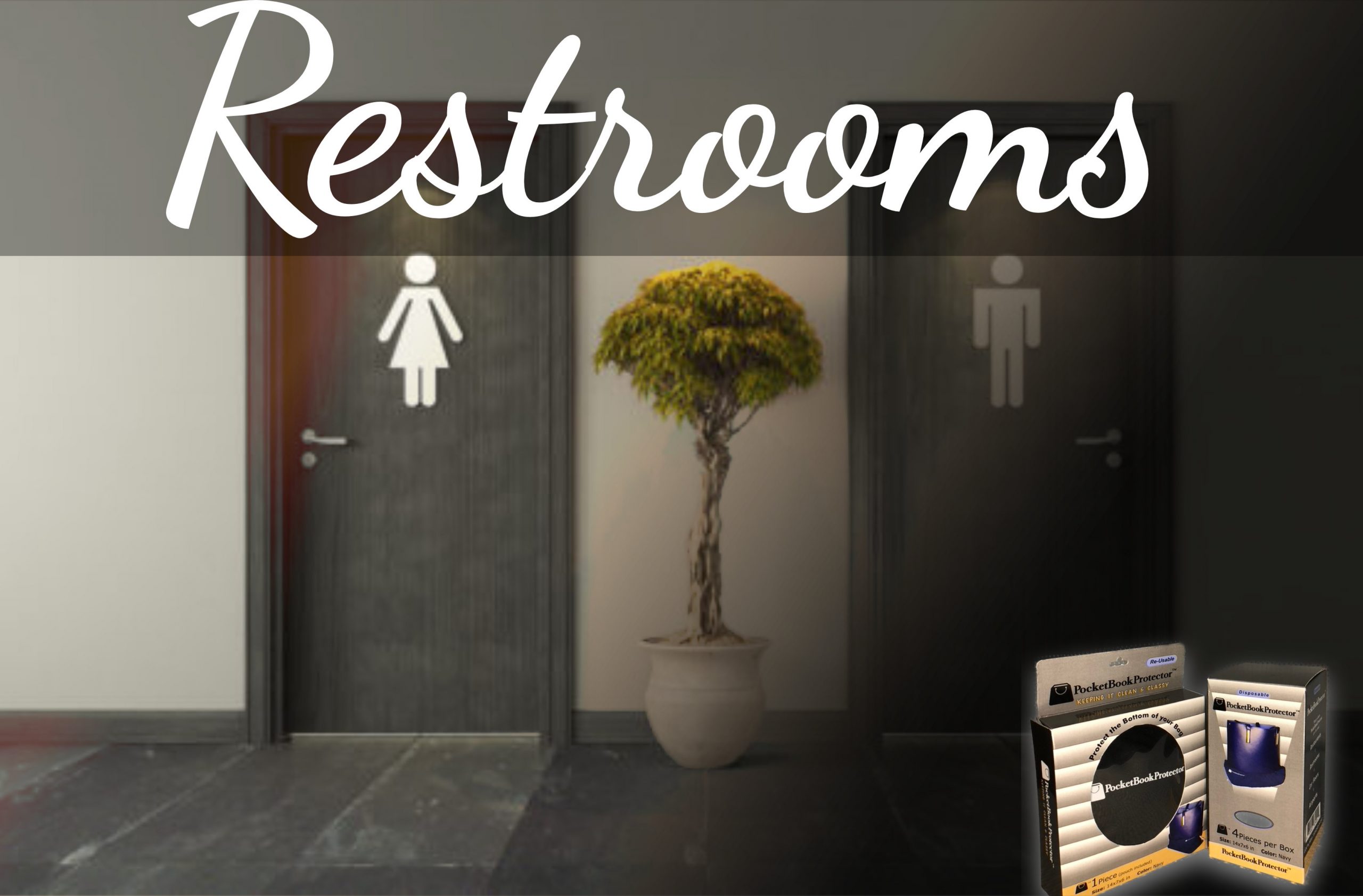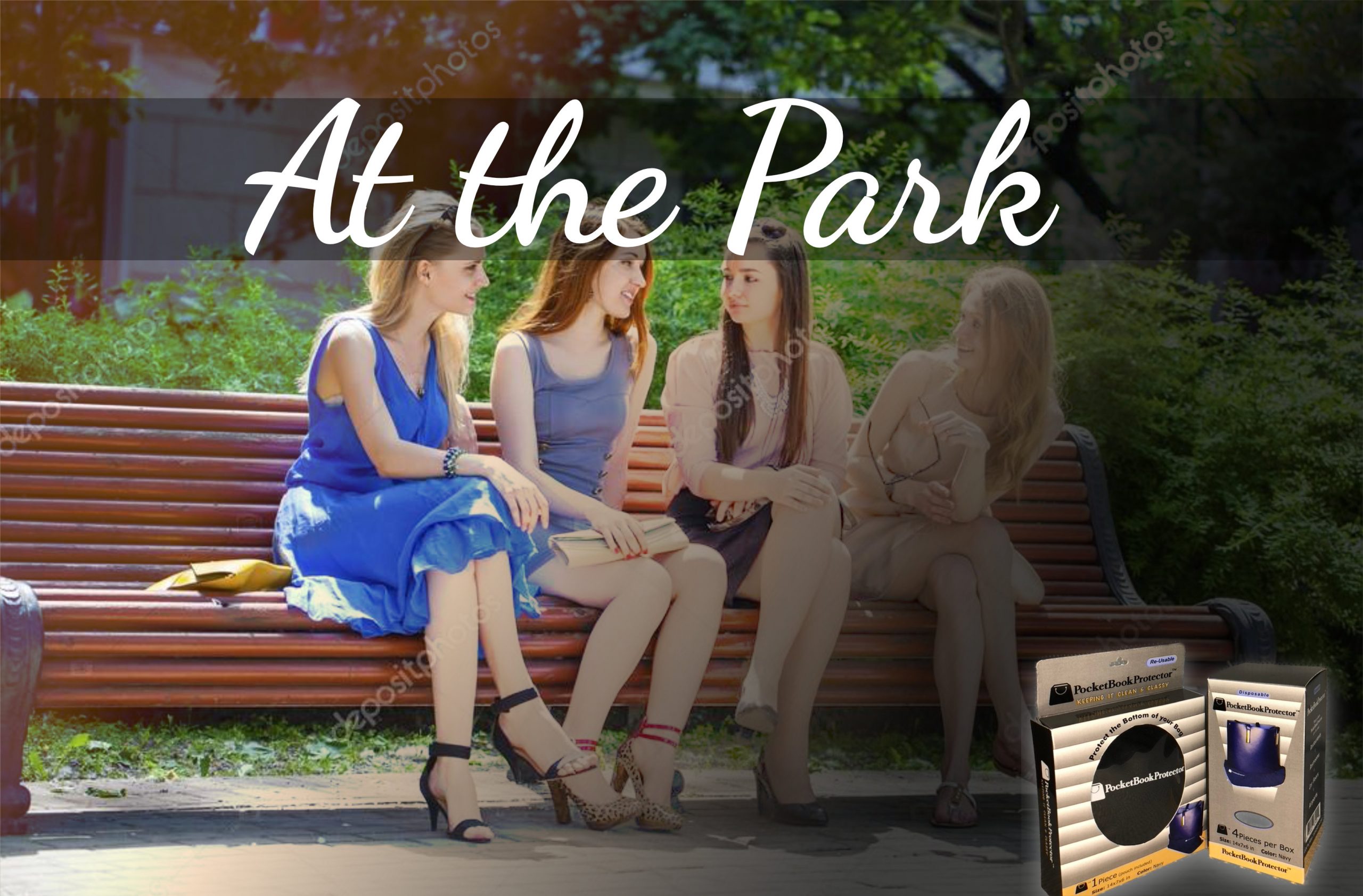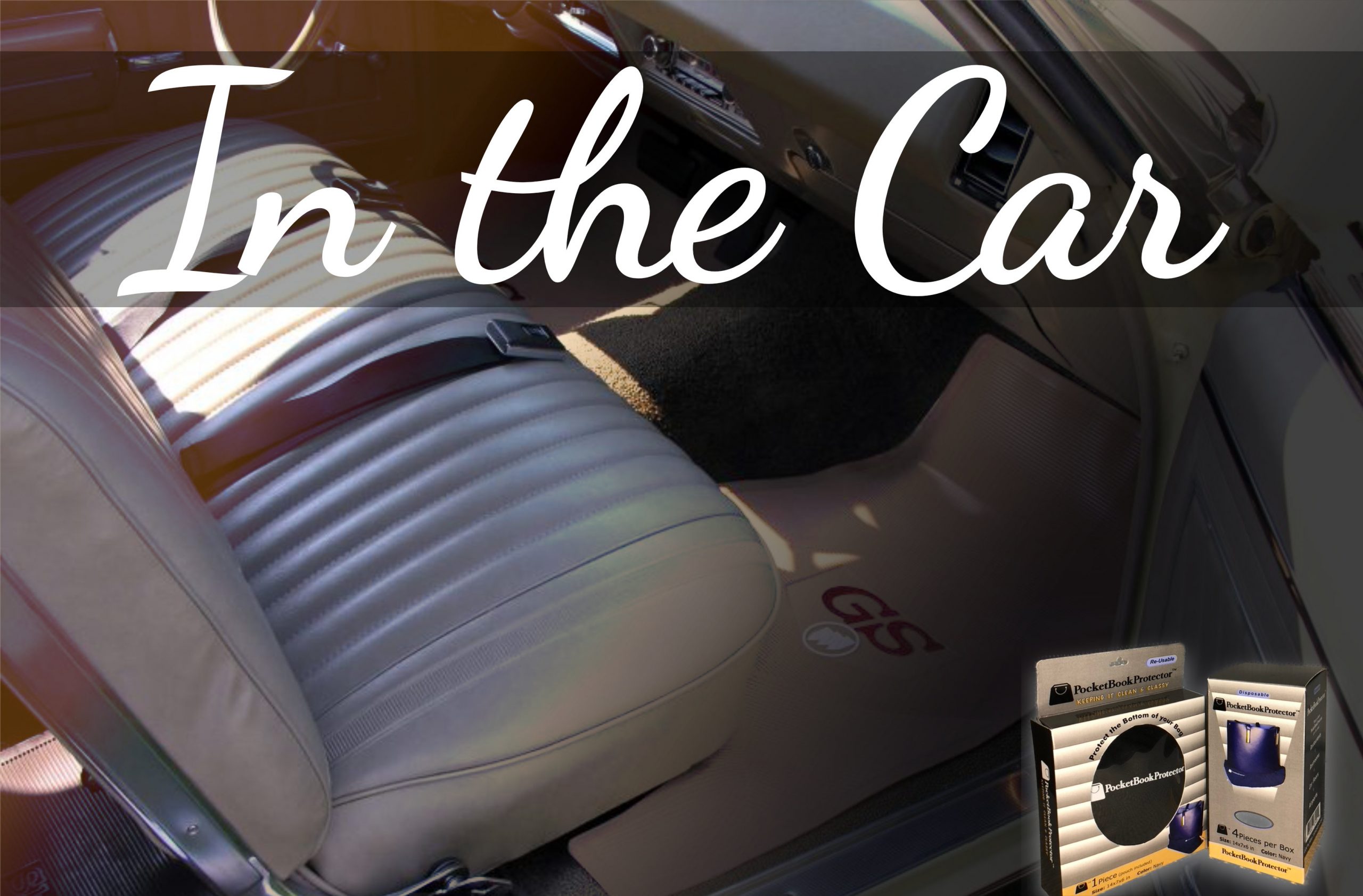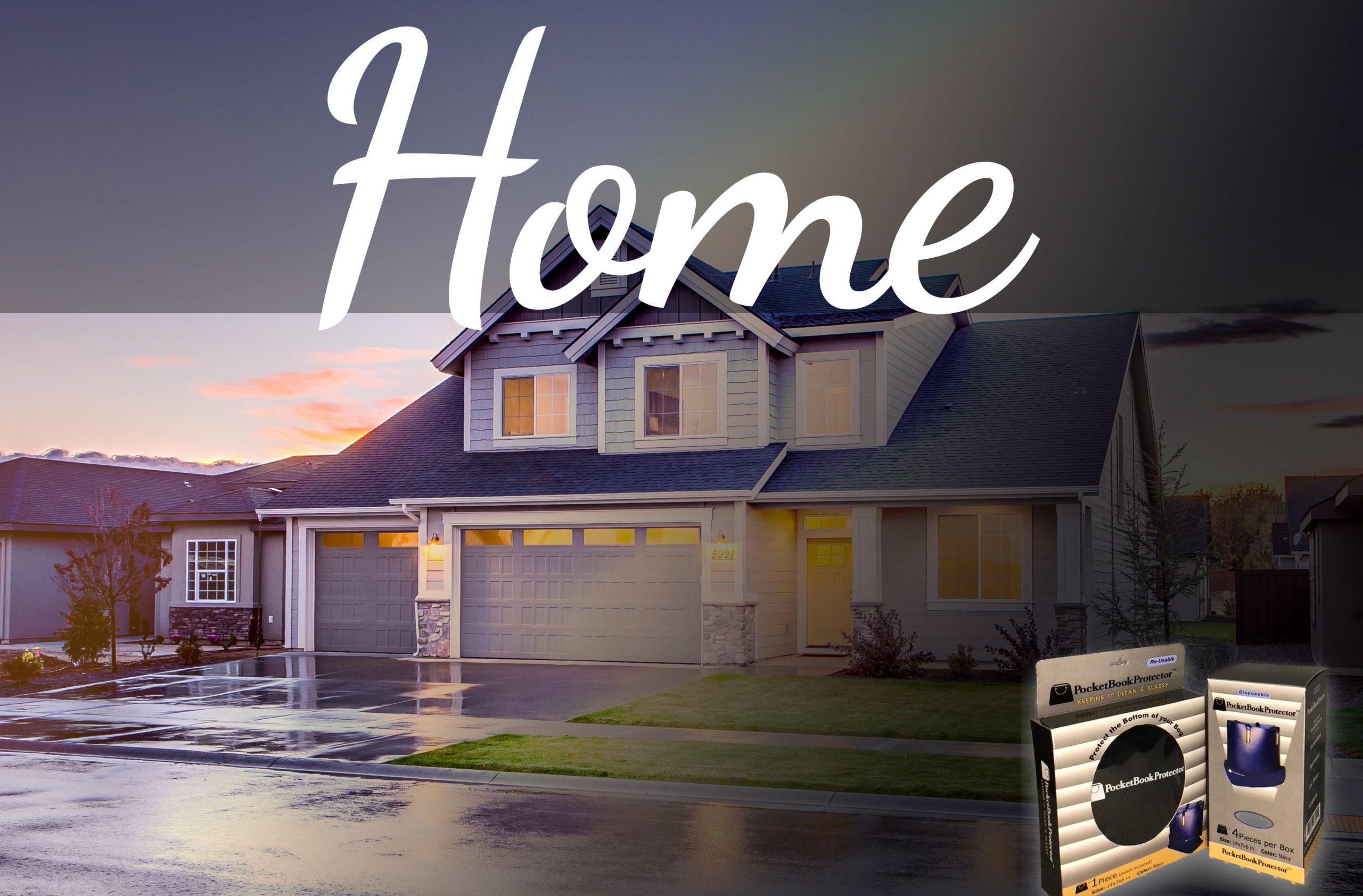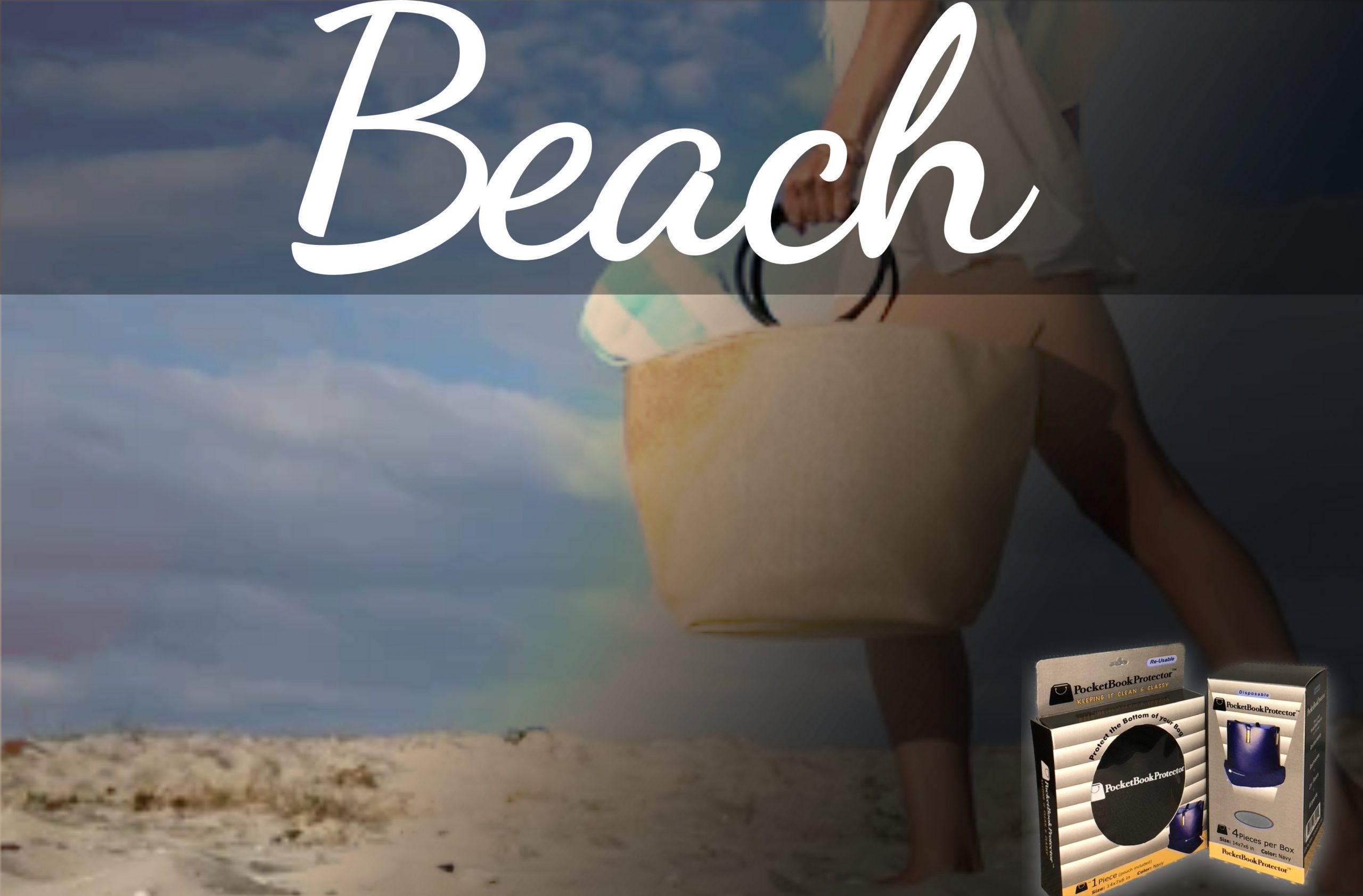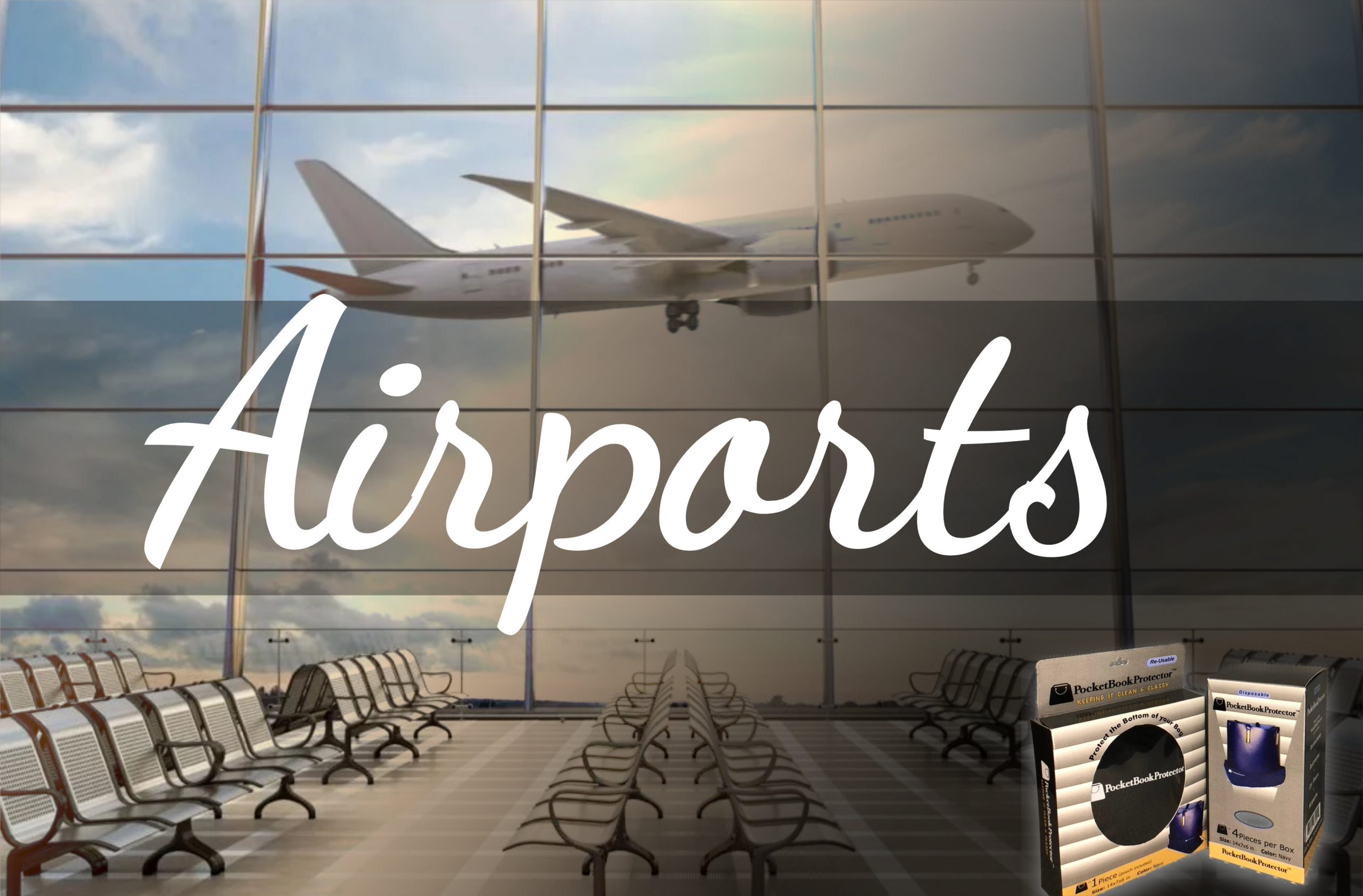 Car floors/ Airports/ Schools


 At Home: Tables, Counters, Beds

Various areas you don't want to transfer germs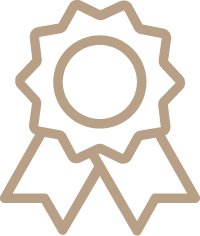 Best Quality
Our pocketbook protector is made out of the finest high-quality material. We take pride in our product and know that you will be satisfied with the protection it provides.
Best Offers
Be the first to know about our offers, discounts, and new products. We have a variety of items available, and we're always updating our selection so you can find the best deals.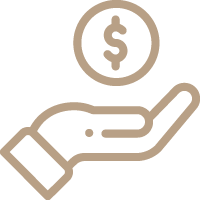 Secure Payments
Secure payments are processed using stripe, a third-party processor. Data and privacy are taken very seriously.